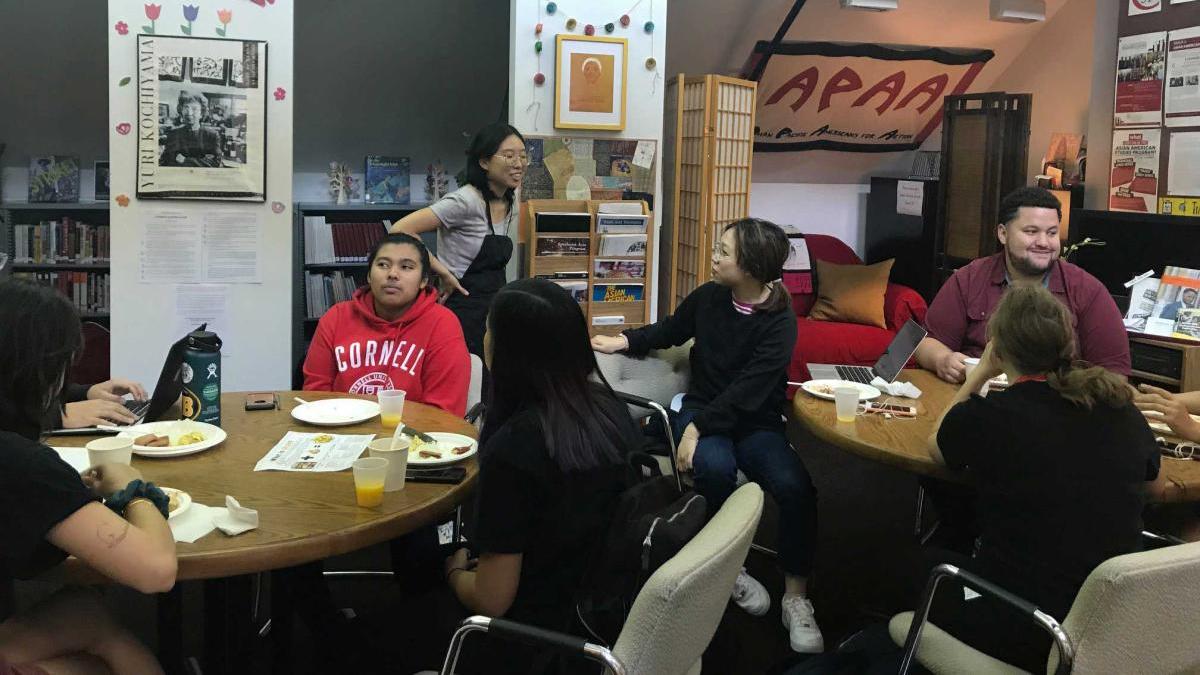 Offering research materials, media, study spaces and social events
Established in 1989, the Asian American Studies Resource Center serves both Cornell and the surrounding Ithaca community. Library materials and media pertaining to Asian America are available for study, research, and viewing. The AASP collection includes over 3000 books, journals, periodicals, music recordings, and films and is searchable online. Books and videos are available for loan to the Cornell community.
Our study lounge is available for reading, group study, organization meetings, film screenings, or just hanging out between classes. We also have a conference room available by reservation. Our computer lab, shared with the Latina/o Studies Program, has 8 computers, two laser printers, and a copier for student use. Printers are outfitted with the CU Print system for limited free printing for students.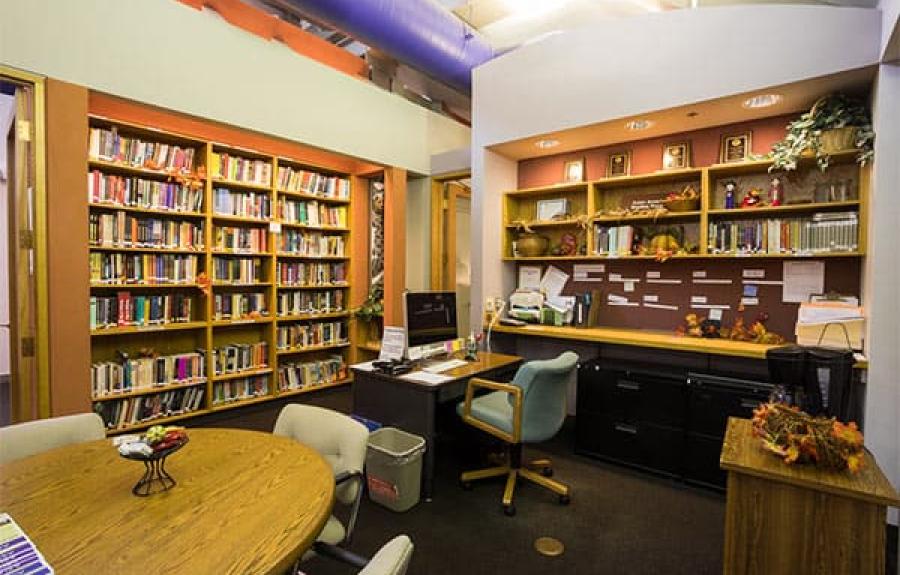 Resource Center Location and Hours:
422 Rockefeller Hall
Monday-Friday, 9:00 a.m.-5:30 p.m.
Additional Resources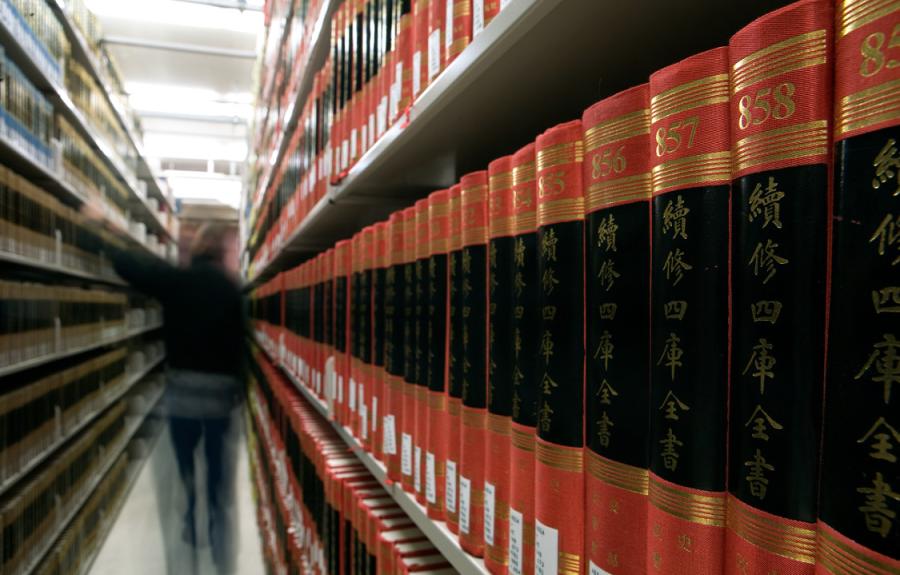 Specialized Library Resources
In addition to the many wonderful resources available in the AASP Resource Center, Cornell's Library Liaison Program currently offers four go-to librarians for Asian American Studies. They are subject specialists who provide support for faculty and student research, instruction, and scholarly communication, who build rich library collections or can refer you to other library experts.
AASP is a home on campus for me. I feel very comfortable and always welcome in the fourth floor of Rockefeller Hall, whether I am looking for a snack, study table, or nap space. Spam and Eggs, Wednesday Lunch Series, and PRAXIS events make me more aware of various Asian American issues and expand my horizons. However, the best part of AASP are the people; the students and staff shape the program and space. Everyone is so welcoming and supportive, lending an ear if you need to talk and genuinely concerned about your well-being.

— Wendy Chen '19